Looking for pest, rodent or termite control for your commercial property or business? You've come to the right place. We provide superior commercial pest control services to the Covina and surrounding areas.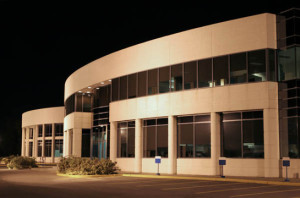 We understand that treating pests for commercial properties varies from the treatment we would use for a residential property. That is why our technicians will visit your property and inspect the issue before creating a specific treatment plan for your pest issue.
Our commercial pest control exterminators have experience dealing with the pests that typically invade commercial properties in the Covina area. These pests includes bees, spiders, rats, mice, and roaches. We keep our exterminators up to date on the latest products and provide training to ensure the job is done right the first time around. This causes you less stress and worry which is one of our priorities.
Our current clients include a long list of building types and properties. Just give us a call at (626) 722-5214 to see if we can help you. We also offer a variety of treatment options to help you choose a plan suitable for your particular needs. Not every business is the same and we get that. Call us at (626) 722-5214 today to learn how our commercial pest control treatments can protect your clients and employees from enduring annoying pests.