You might be wondering why you might possibly need the services of a pest control company rather than taking care of a pest issue on your own. Well, we can definitely answer that.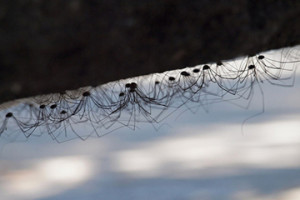 Professional pest control services are more likely to remove your existing pest threat as well as prevent any future threats from taking place. Why? Because our products and techniques work differently than products you purchase in the store. Our products are not available for public purchase because they are that powerful and effective.
We provide the Covina California and surrounding areas with quality and effective pest control services to keep residents and business owners free of annoying pests. Just some of the services we offer include:
Even if you're dealing with a pest not listed above we're here to help. We have treated many pests, too many to list here, and would love to be your pest control service provider. Call us at (626) 722-5214 today to schedule an appointment and learn for yourself why many choose Pest Busters Pest Management over the competition.